keep up with everything going on at OM! find us on our OM App, Facebook, and Instagram!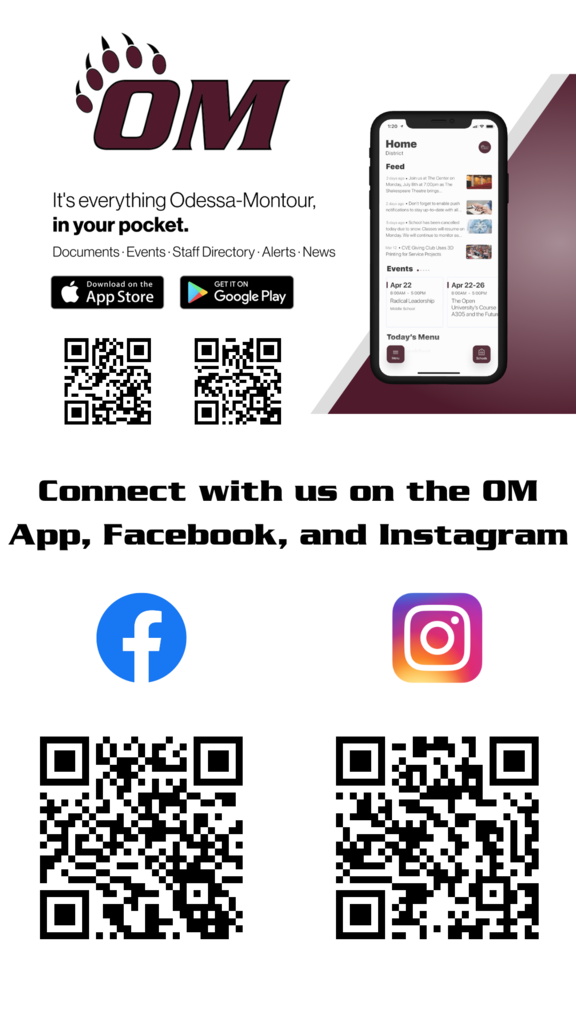 Three OM seniors used their day off to create a beautiful mural in the senior lounge today!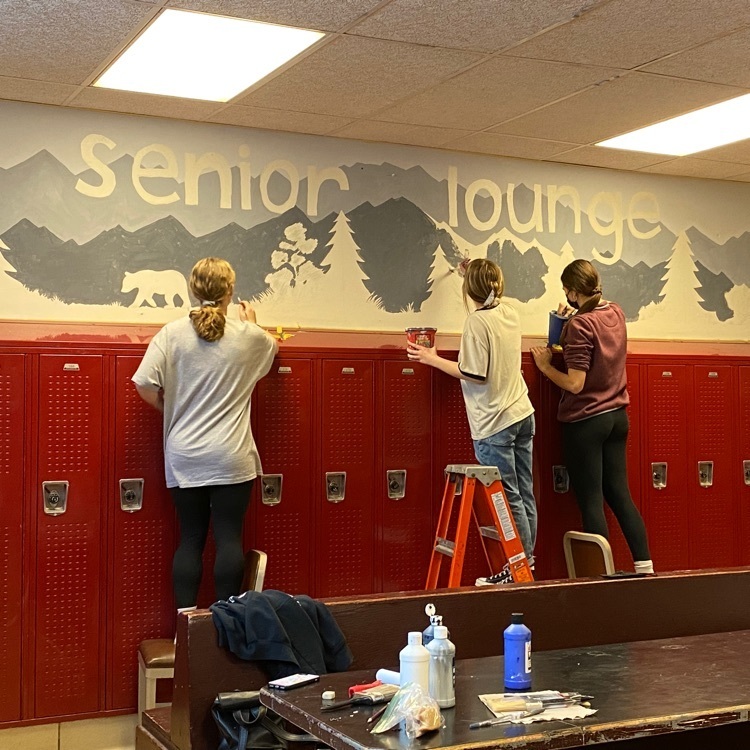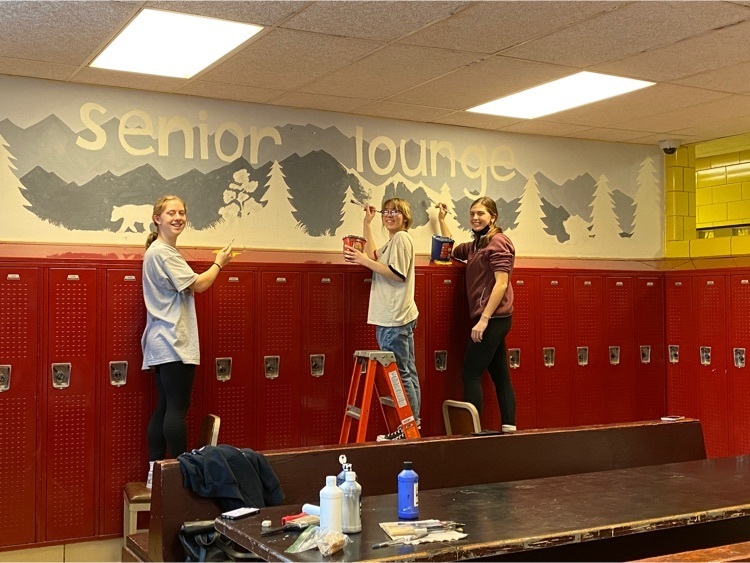 A follow up from our transportation department: Due to some unsalted roads, our buses may have missed your pick up. If this has happened, please call the bus garage and we will come and transport once the roads have been salted. We apologize for the inconvenience.
We are receiving reports of icey road conditions. We will opening on time as scheduled. Our busses will be taking extreme caution, which may move them off schedule causing them to be late.Stay safe and drive slow!

Odessa-Montour CSD: Hello Odessa Montour Families, After consulting with our road crews, the district is now fully closed today, December 16th. Faculty and staff SHOULD NOT report and all P/T conferences and after school activities are canceled. We appreciate your understanding with our weather situations. Thank you and be safe!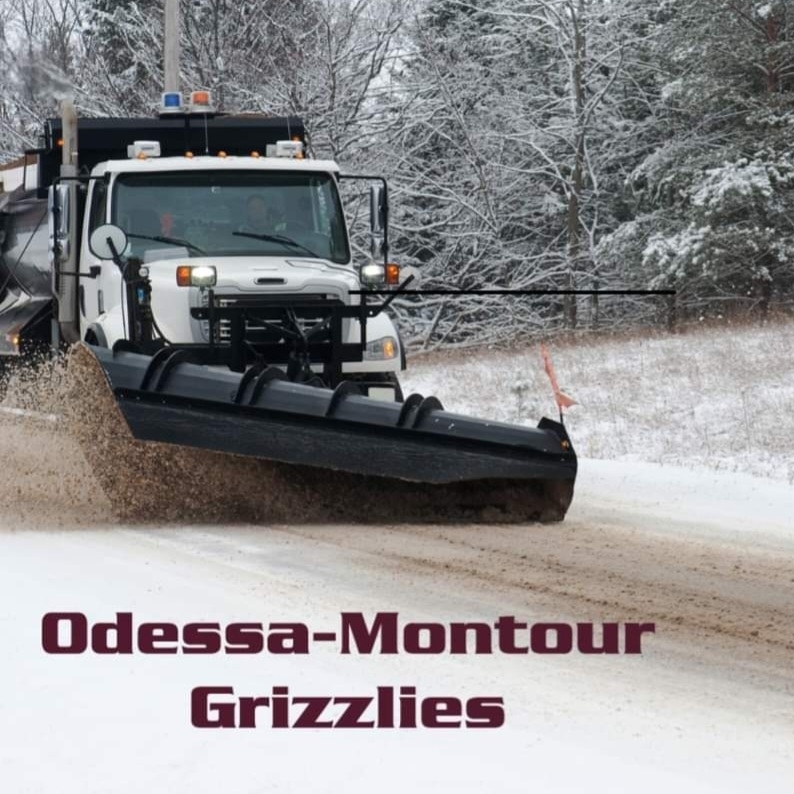 Odessa-Montour CSD: Due to the road conditions and the half day for students, there will be no school for students today, Friday 12/16/22. Faculty and staff are on a two hour delay. Parent/Teacher conferences and afterschool activities will continue as scheduled at this time. We will continue to monitor the conditions and will update this plan if needed.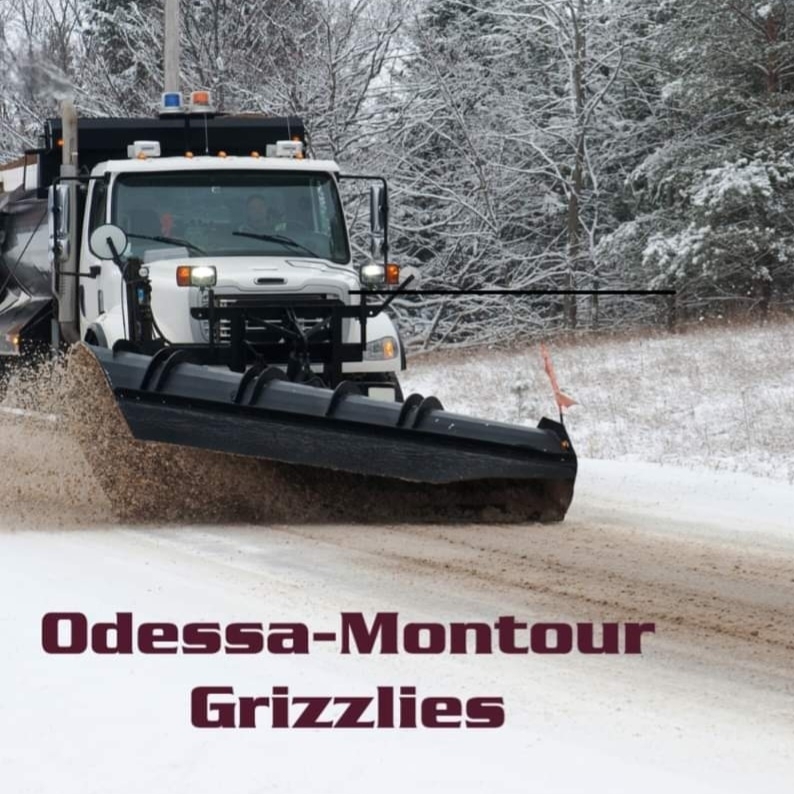 Good morning OM Families! Our schools are closed today, Dec 15, 2022. This also includes the cancellation of all afterschool activities. These calls are always difficult however, out of an abundance of caution and in conversations with our road crews and transportation staff, the weather this afternoon provides us with concern with getting our students home safely. We appreciate your understanding. Again, Odessa Montour Schools are closed today, December 15, 2022. Thank you.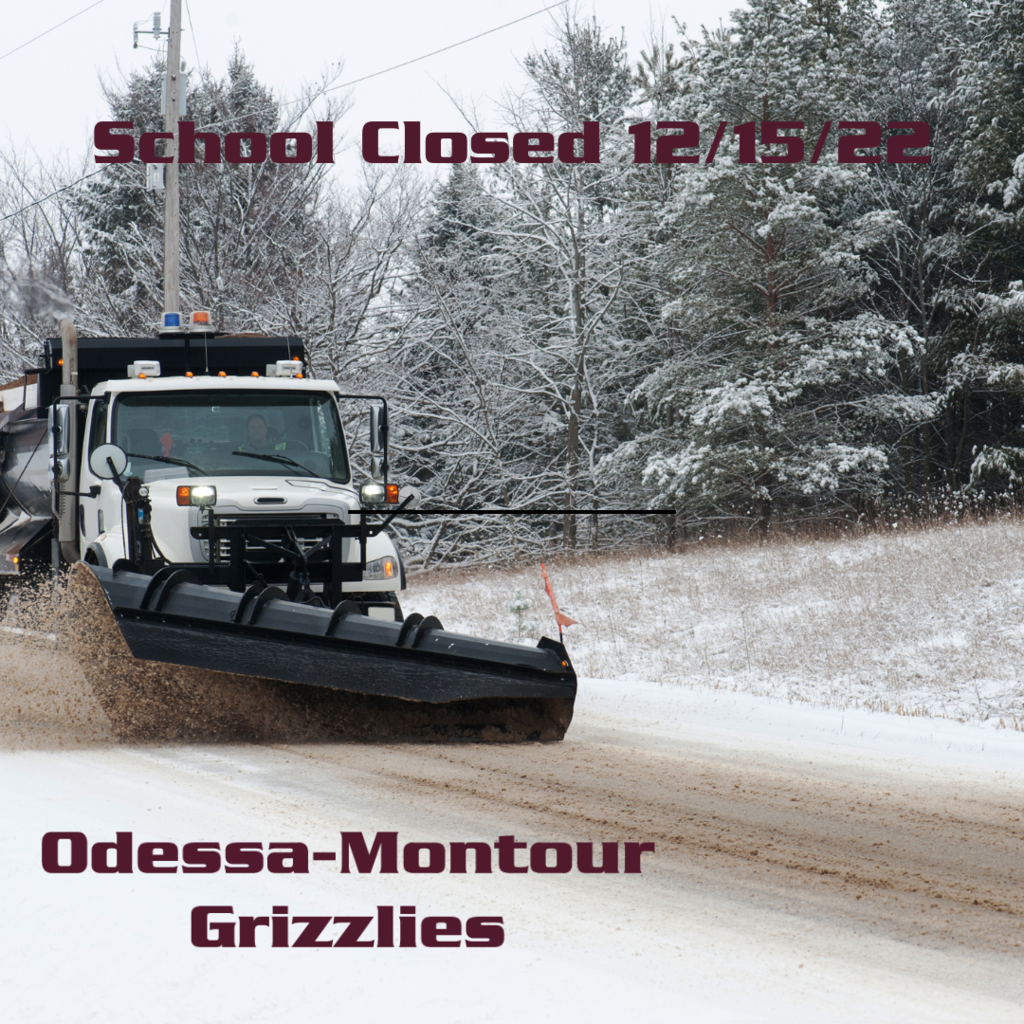 Five Odessa-Montour High School students were inducted into National Honor Society last night. We are very proud of their accomplishments and look forward to their leadership in growing our chapter. Congratulations to Hannah Barr, Riley Brooks, Molly Rafferty, Cara Reynolds and Sarah Strobel. A special thank you to Mr. Andrew Campbell for advising this great group of student leaders.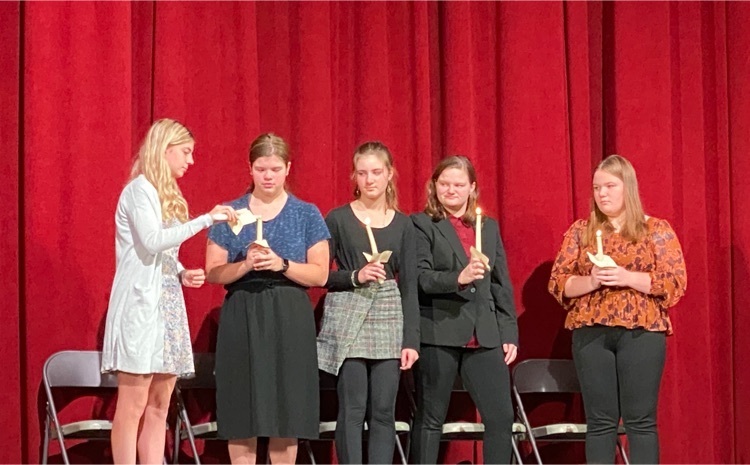 Check out our new Odessa-Montour App to stay connected to district news! Found in the Google play store and Apple store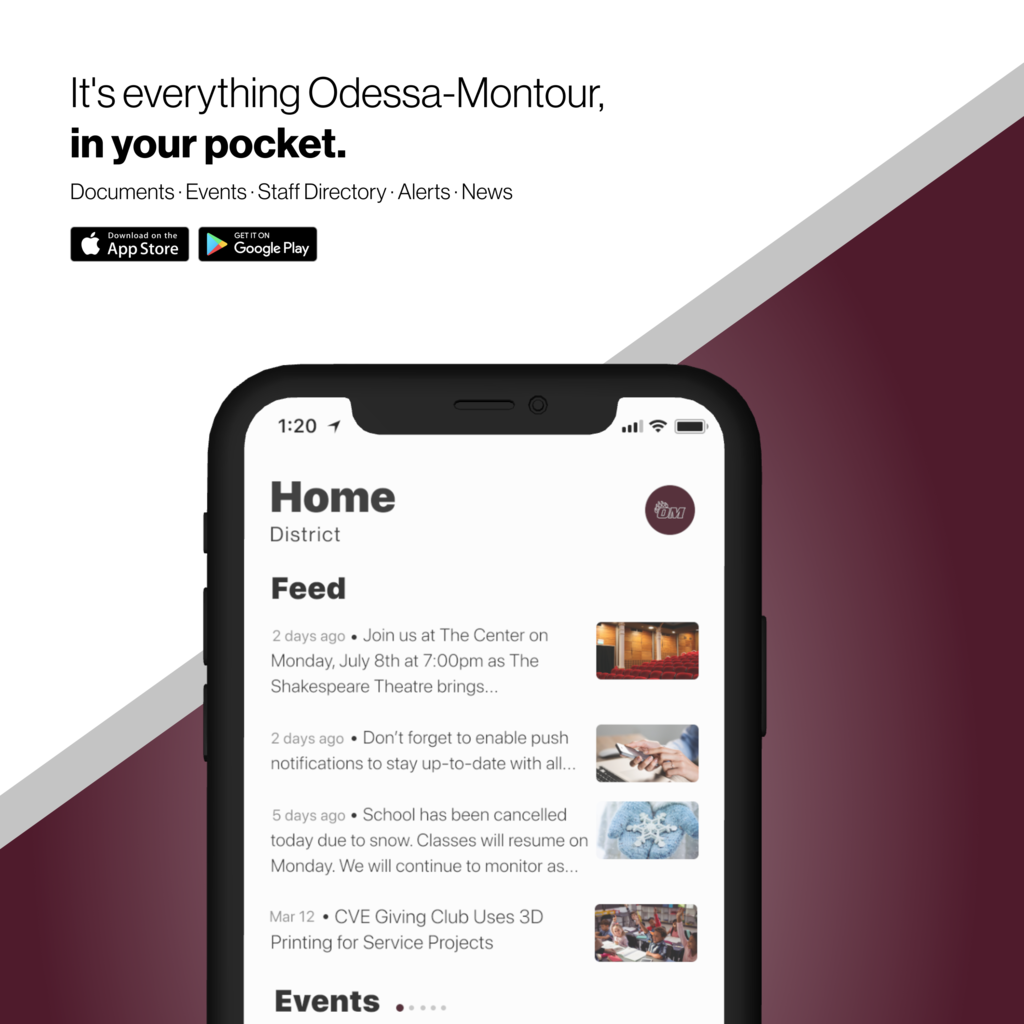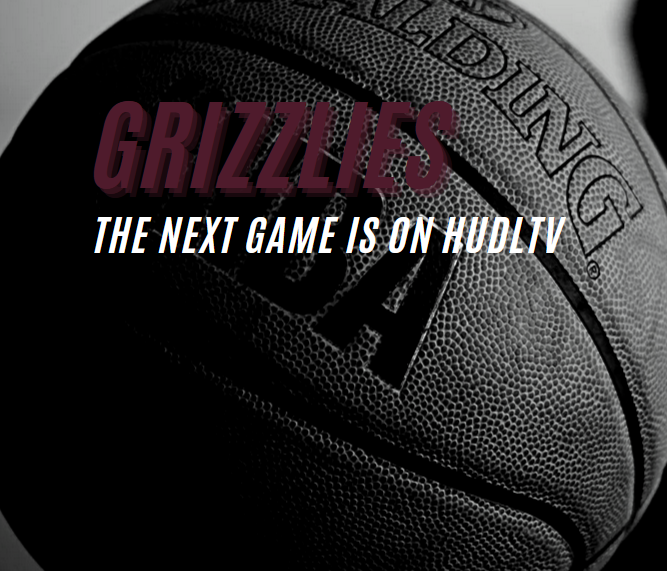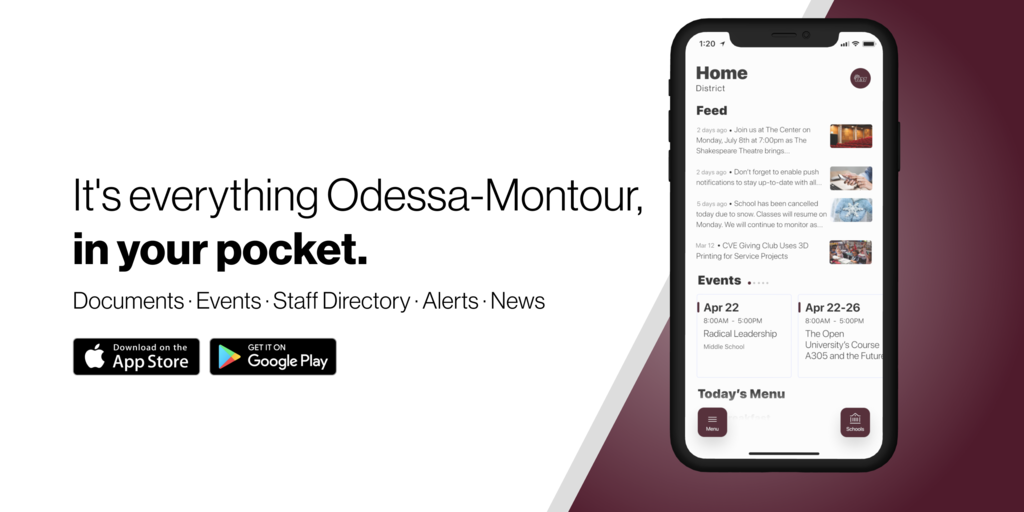 Congrats to Alex Campbell for coming in 4th in Area All-State.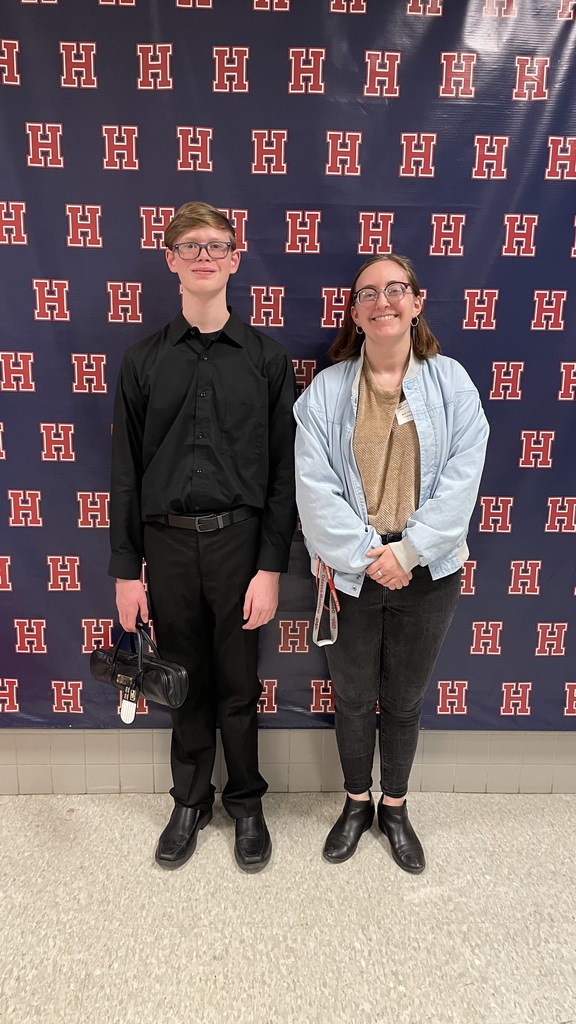 Congratulations to the Schuyler Storm! They won the Section IV Independent League Team Championship game, 12-6 against a very tough Dryden Lions.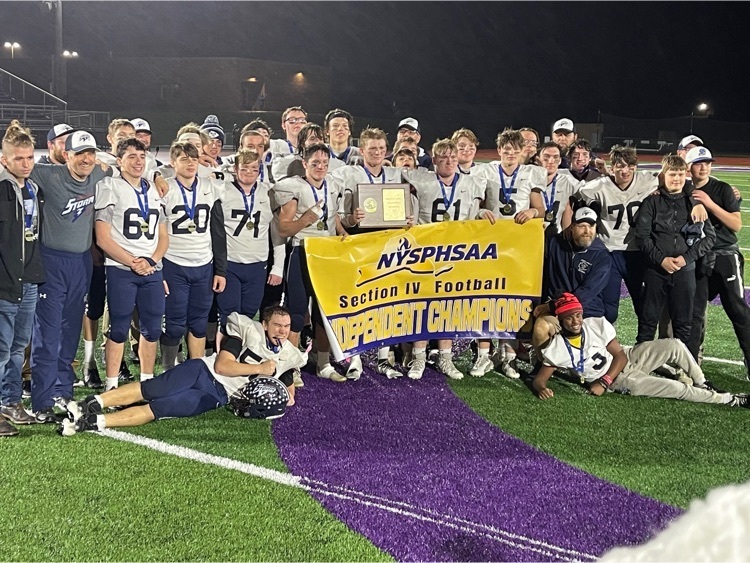 Another great week at B.C. Cate Elementary! This was our first monthly Kids Farmers Market. Thousands of pounds of produce will go home to our students throughout this school year.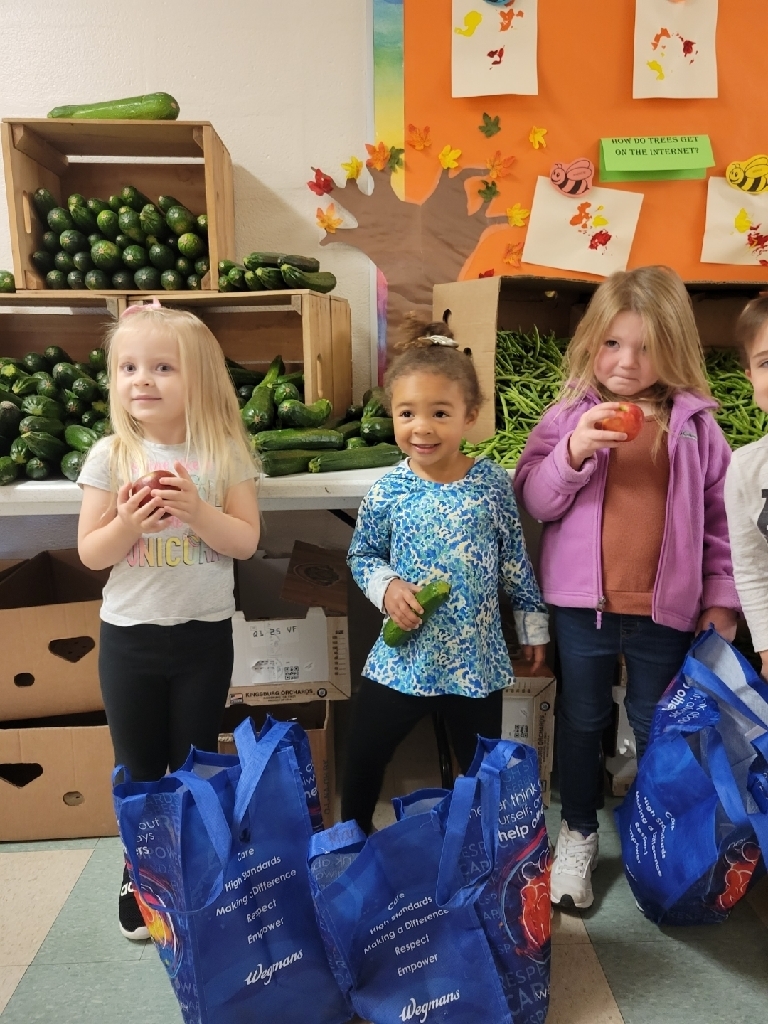 These students were selected by their teachers as demonstrating great character traits. The character trait of the month was "caring."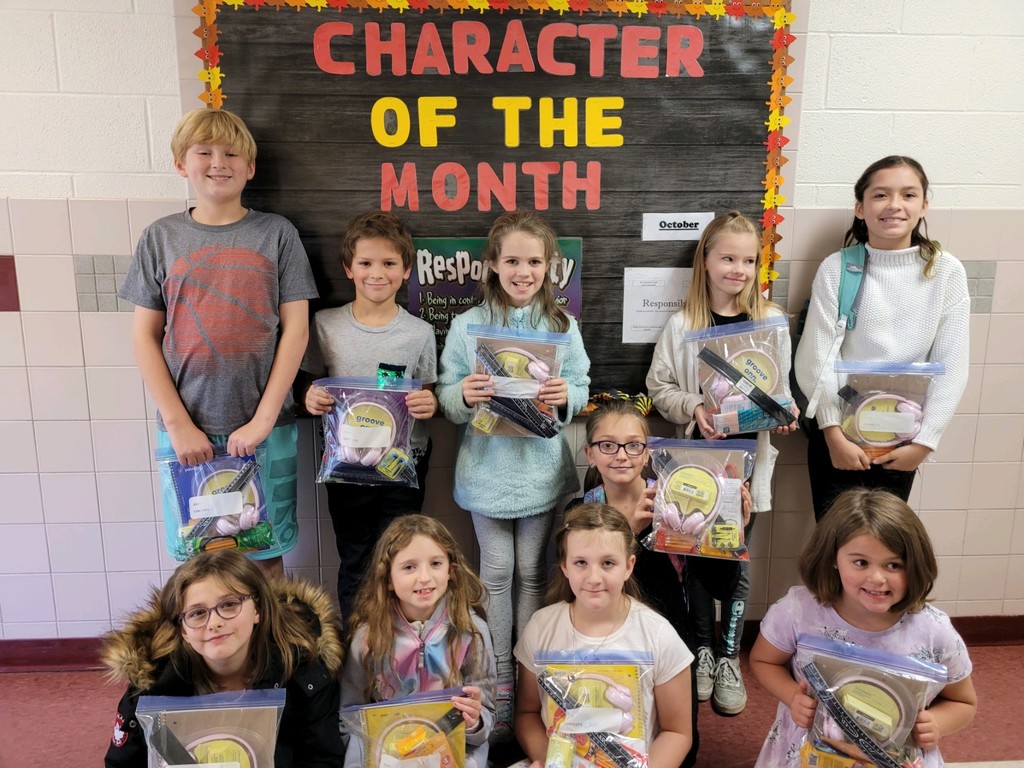 You can now find our App on the Apple store and Google Play store search for Odessa-Montour CSD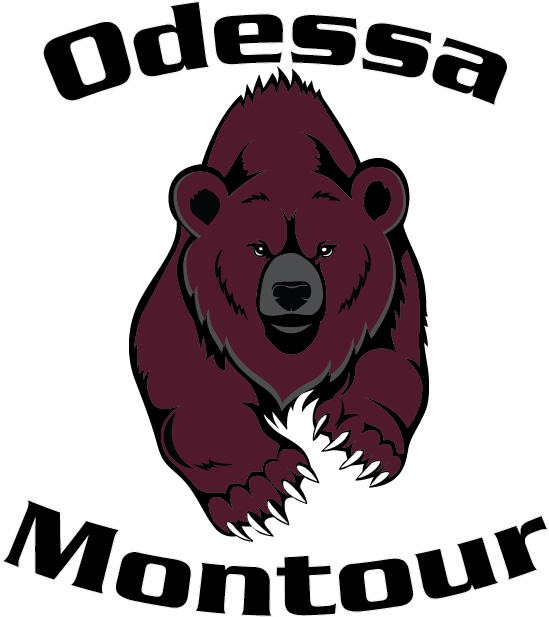 OM Grizzly art on display